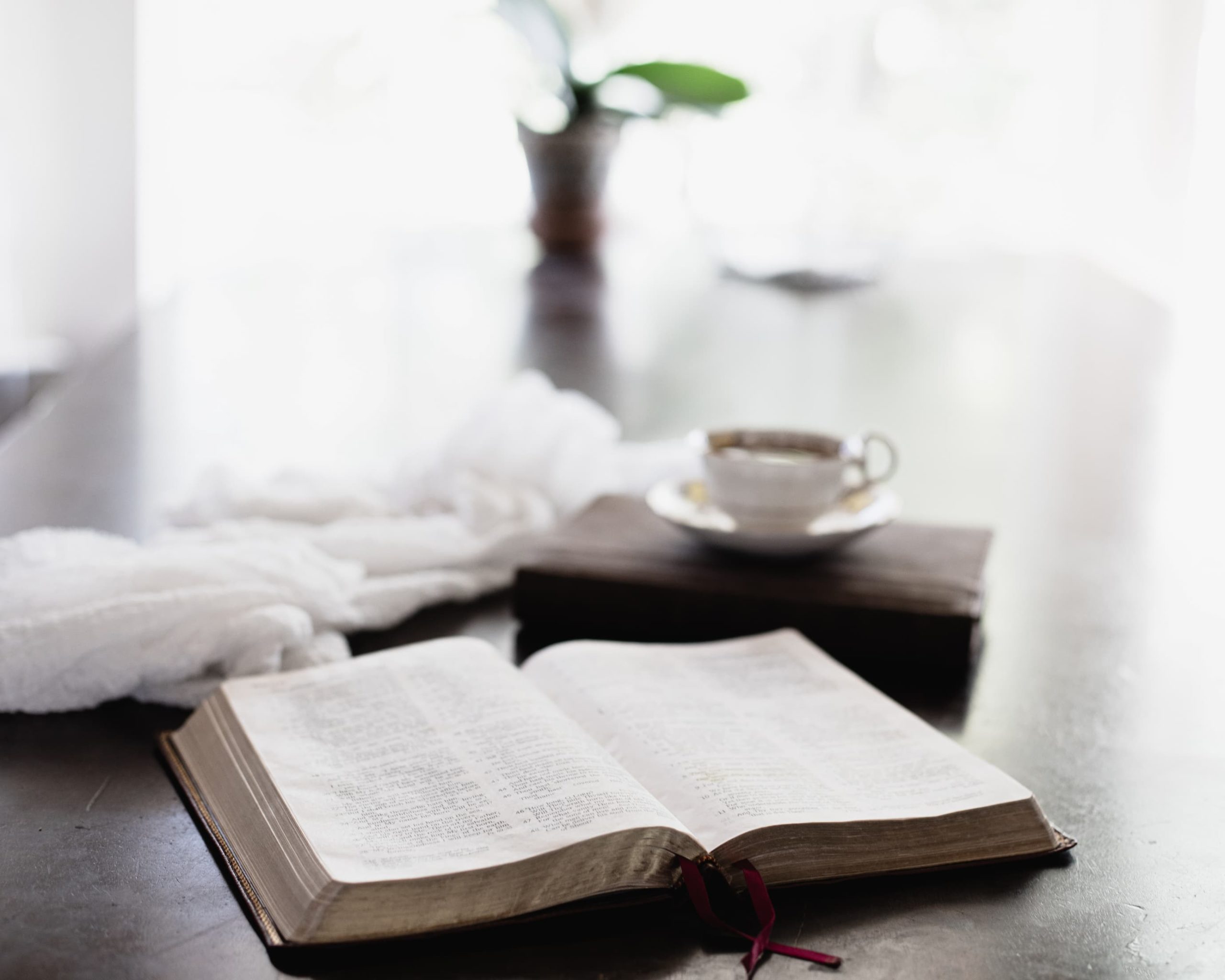 The word gospel actually means good news.  We are always in need of good news these days!
The good news that the Bible talks about starts with the fact that God, who created mankind, is holy, just, and loving.  But mankind rebelled against God and as such our relationship with God is broken.  A holy God cannot wink and nod at sin, a God of justice requires the death penalty for sin and a loving God has a heart to forgive sin.  How can these three truths about God possibly be rectified?  That is the good news!  God has provided a way for these three things to be rectified through His Son, Jesus Christ.
That's the good news in a nutshell. Here is more to help you understand it a little better.
Understanding the Character of God
So God created man in His own image, in the image of God He created him; male and female He created them. Genesis 1:27
There is no one holy like the Lord, Indeed, there is no one besides You,
Nor is there any rock like our God. 1 Samuel 2:2
For I proclaim the name of the Lord; Ascribe greatness to our God! The Rock! His work is perfect, For all His ways are just; A God of faithfulness and without injustice, Righteous and just is He.  Deuteronomy 32:3-4
But God, being rich in mercy, because of His great love with which He loved us, even when we were dead in our wrongdoings, made us alive together with Christ (by grace you have been saved)" Ephesians 2:4-5
God is all three of these things: holy, just, and loving.  If He were anything less, He would not be God.
Understanding the Character of Mankind
God created us, which means He is superior to us.  When God created mankind, He gave mankind only one rule to live by, don't eat of the tree of the knowledge of good and evil.  You know what happened.  Mankind rebelled and grasped for the knowledge of good and evil.  Man wanted to be like God.  God's first act of mercy was to prevent mankind from remaining in this rebellious state for eternity.  So, mankind was banned from the garden and would no longer live eternally; death had come (Genesis 3:22-24).
But We're All Basically Good People, Right?
This is the mantra of today's culture. But let's explore the true nature of mankind, what our character really looks like, and what that means for our eternities.
People are rebellious against God. We call this sin.
For all have sinned and fall short of the glory of God.  Romans 3:23
For the wages of sin is death.  Romans 6:23a
We are helpless to pay for our sin.
Riches do not benefit on the day of wrath, But righteousness rescues from death.  Proverbs 11:4
For all of us have become like one who is unclean, And all our righteous deeds are like a filthy garment; And all of us wither like a leaf, And our wrongdoings, like the wind, take us away.  Isaiah 64:6
Understanding God's Rescue Plan
As a result of His character and ours, God sent His Son Jesus to die in our place, so that we could spend eternity with Him.  That is God's plan to rescue us.
Jesus died in my place to pay for my sin.
For God so loved the world, that He gave His only Son, so that everyone who believes in Him will not perish, but have eternal life.  John 3:16
But God demonstrates His own love toward us, in that while we were still sinners, Christ died for us.  Romans 5:8
It's by faith that we can accept this great gift of God.
For by grace you have been saved through faith; and [a]this is not of yourselves, it is the gift of God; not a result of works, so that no one may boast.  Ephesians 2:8-9
He predestined us to adoption as sons and daughters through Jesus Christ to Himself, according to the pleasure of HIs will. Ephesians 1:5
God quickens our hearts to repent and turn to Him.
Or do you think lightly of the riches of His kindness and restraint and patience, not knowing that the kindness of God leads you to repentance?  Romans 2:4
Therefore, repent and return, so that your sins may be wiped away, in order that times of refreshing may come from the presence of the Lord.  Acts 3:19
My life is changed when I follow Christ as my Lord and King.
Therefore, I urge you, brothers and sisters, by the mercies of God, to present your bodies as a living and holy sacrifice, acceptable to God, which is your spiritual service of worship.  And do not be conformed to this world, but be transformed by the renewing of your mind, so that you may prove what the will of God is, that which is good and acceptable and perfect.  Romans 12:1-2
I can look forward to an eternity spent in Heaven.
Truly, truly, I say to you, the one who hears My word, and believes Him who sent Me, has eternal life, and does not come into judgment, but has passed out of death into life. John 5:24
The one who believes in the Son has eternal life; but the one who does not obey the Son will not see life, but the wrath of God remains on him. John 3:36
The Lord will rescue me from every evil deed, and will bring me safely to His heavenly kingdom; to Him be the glory forever and ever. Amen. 2 Timothy 4:18 
Jesus Christ has paid the penalty for our sin by dying in our place.  When we accept His suffering and death as the payment for our sin, we are forgiven of our past, present, and future sin.  Acting on our behalf, Jesus has absorbed the wrath of God that our unrighteousness deserves. And Jesus' resurrection means that He has conquered death and now sits at the right hand of the Heavenly Father. In Heaven,  Jesus intercedes for us and His own righteousness covers us so that our holy God can now look upon us, no longer seeing our sin, but seeing the righteousness of Jesus.  God has done all of this so that we can be adopted into the family of God and spend eternity with Him in heaven. Now, that is Good News!
Following Christ as your Lord and King begins with the simple step of acknowledging your own sinful nature and submitting to God's plan of dealing with your sin.  It's a humbling step, but it's a step that places us rightly under the Lordship of Jesus.  Pray right now, asking God to forgive you sin, thank Him for sending Jesus to die in your place and submit yourself to God so that He might change you from within.  This first step is life changing!