If you are looking for a few faith-based gifts to add to your child's Easter basket, take a look at some of my favorites!   I'm also excited to recommend a few new resources  just in time for Easter!  If you decide to give these as gifts, I pray that they will bring lasting impact in your family. Let's take a closer look at my favorite gifts for teaching children about Easter!  Click on the pictures for more info and to order through Christianbook.com!
This post contains affiliate links, which means I receive a small commission, at no extra cost to you, if you make a purchase using this link. Please see my disclosure for more details.
The Garden, the Curtain and the Cross
Part of the Tales that Tell The Truth Series, The Garden, The Curtain and The Cross does an excellent job of tracing the story of the Bible through four touch points in the Bible.  Carl Laferton begins with the Garden of Eden, explaining how mankind's rebellion separates us from God. He continues on to the curtain in the Temple, another visual separation between God and man.  The next stop is the Cross, followed by the Resurrection, where we learn how the relationship between God and man is restored through Jesus.  I really can't think of a better resource for teaching children ages 3-6 about Easter.  A welcome addition to any Easter basket!  
And There's more! 
There is a companion coloring and activity book perfect for elementary aged children.  Make learning about Easter fun and memorable by engaging your child's creative side!  
AND ONE MORE companion resource to use with The Garden, The Curtain and The Cross is the Easter calendar.  The calendar  gives you 15 doors to open leading up to Easter along with 10-minute family devotions to guide you through the Easter season.  If you want to use this for Easter, order early!  This resource could easily make teaching your children about Easter a family tradition!
Add a Bible to Their Easter Basket
A Bible makes a great addition to any Easter Basket! Give your child or grandchild a resource that will last through the elementary years, a Bible they can actually understand!  The NIRV Adventure Bible is a perfect translation for early readers and helps them understand and apply Bible passages.  What a wonderful gift that will help them grow in their faith!   If you need extra help in selecting a Bible, refer to my blog post, "Shopping for a Bible".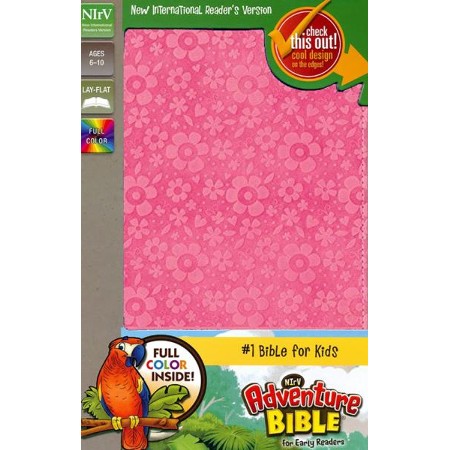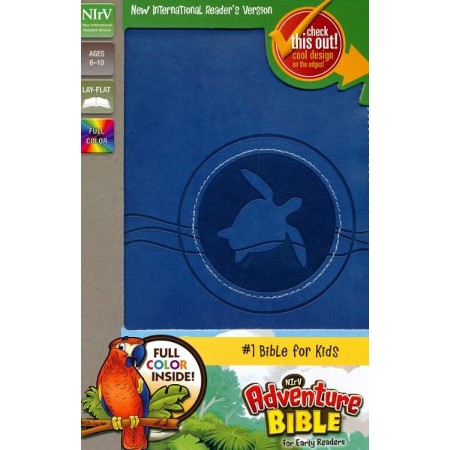 Other Easter Resources 
As you already know, I have been diving deeply into some of J. Warner Wallace's resources.  One of those is perfect for Easter and is great for adults and older kids!  It's a little booklet titled Alive:  A Cold Case Approach to the Resurrection.  This little gem comes in a package of ten at less than $2 each.  You'll have some to share with friends!  It addresses the most common objections to the resurrection.  And once again, the approach is from an unbiased, forensic perspective.  The last chapter of the booklet challenges the reader to move from "belief that" Jesus rose from the dead to "belief in" Jesus as Savior.   Reading through this booklet as a family will help solidify your belief in the resurrection and give you the tools to engage with those who have questions.  
The Easter Egg Hunt is one tradition that most families with children want to keep!  How about making it meaningful by hiding Resurrection Eggs?!  Each egg is filled with a reminder of Jesus' final days leading up to the resurrection.  And the booklet included with the set helps parents teach children about the true meaning of Easter!  For ages 5 and up! 
This post contains affiliate links, which means I receive a small commission, at no extra cost to you, if you make a purchase using this link. Please see my disclosure for more details.
I have more ideas!
Looking for some additional resources or want a direct link to the weekly blog posts?  Be sure to sign up for our newsletter!  You'll get great resources sent straight to your inbox!